Free carbon monoxide testing
Free estimate for heaters
For last 6 months we helped 
more than 500 customers solve their problems
The key areas of our activity are the repair and maintenance of household appliances and air conditioning equipment (HVAC).
We offer our clients the highest level of service, safe and comfortable interactions consistent with social distancing guidelines, and a flexible discount system.
Our company employs only experienced and competent specialists – each master undergoes internal training and passes an examination to confirm his qualification.
In our work, we aim to accurately diagnose malfunctions, promptly repair, and ensure maximum safety of our service. 
Why Lux repair Appliance Repair?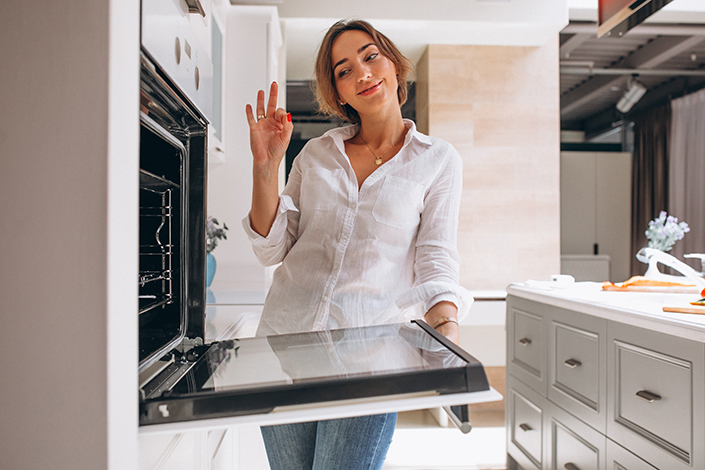 We decided to pool all possible resources to ensure maximum safety and protection for our customers and employees.
Our technician will come to you with mask with a respirator. Before commencing work, each technician will undergo a medical screening and will only start work after this procedure. The specialist's transport is disinfected daily with germicidal UV lamps and disinfected with ozone twice a day.
Our task is to minimize the number of contacts between you and our employee; therefore, we will aim to make repairs or complete the service in one visit.
Reliable and quality service when you need it.
Licensed & insured technicians
Free service call with repair
Warranted service
The Company's priorities are attention, reliability and the highest quality of service. By contacting Lux Repair, you can be sure of the result – we guarantee it.
last months in the market
satisfied with the result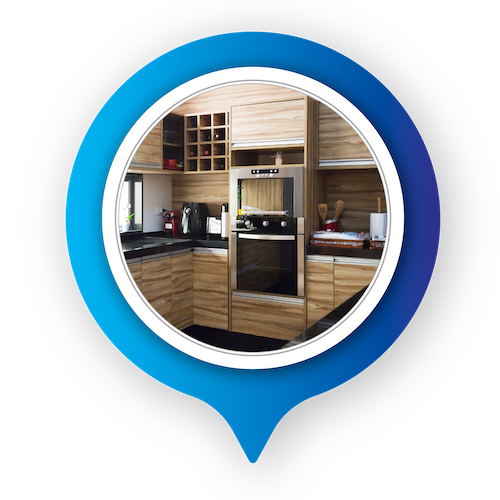 We service any home appliances – from refrigerators and dishwashers to wine cabinets and smart home technology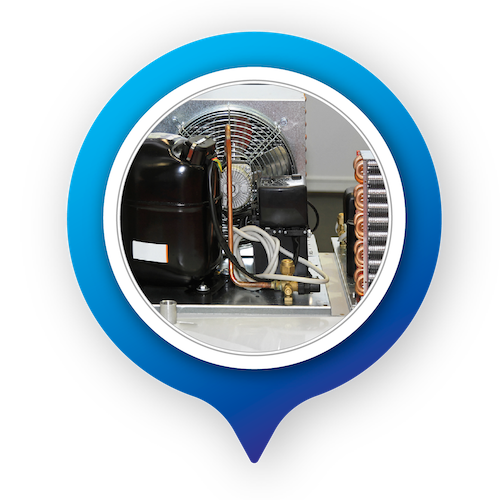 Extensive experience in the repair of commercial equipment qualifies us to provide quality services to customers of any scale – from food trucks to airports
Installation and maintenance of HVAC systems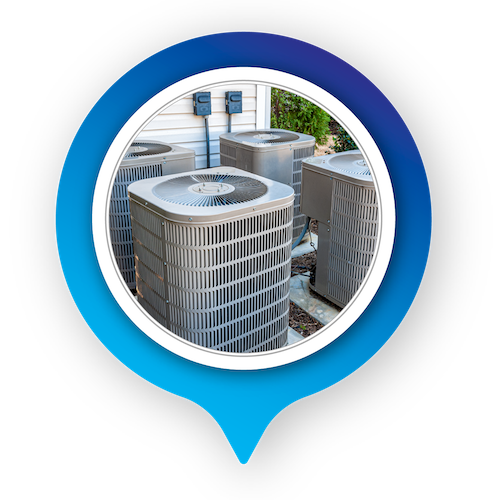 We provide maintenance, installation, replacement of HVAC systems services – from split systems to commercial installations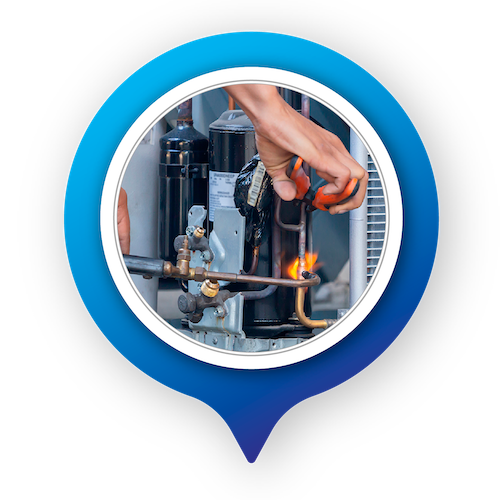 We work with custom complex jobs because they are interesting to us! Have a rare brand or different temperatures in each room? Give us a call!
Your appliances need the highest level of service, so the choice of a suitable service center should be approached with special attention. Lux Repair has been operating in the American market since 2019, having a high reputation of one of the most reliable service centers in the appliances repair service segment. A distinctive feature of the company – a special individual approach to each customer and understanding the specifics of handling luxury appliances.
Thousands of clients that we have worked with and continue to work with, trust us.
Our service center offers:
Prompt and quality repair of household appliances (including premium and luxury segment)
Repair of commercial and industrial equipment
Installation and service of HVAC systems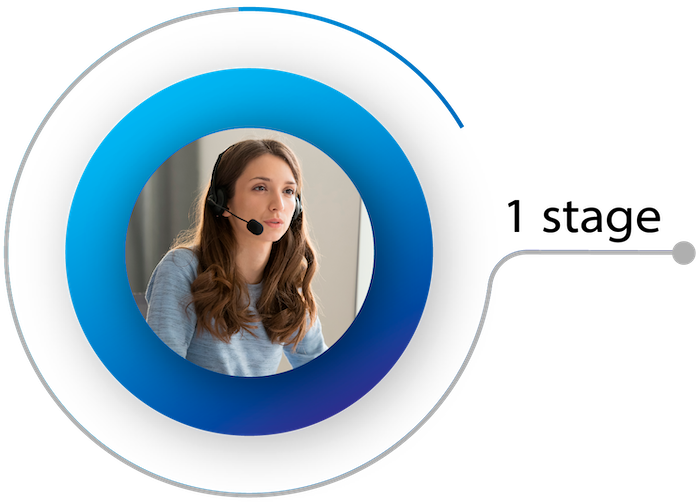 Our operator will ask you to describe the malfunction in as much detail as possible. This clarity is necessary to prepare spare parts for your specific appliance. You can also download our App (link). Schedule a time for our specialist's visit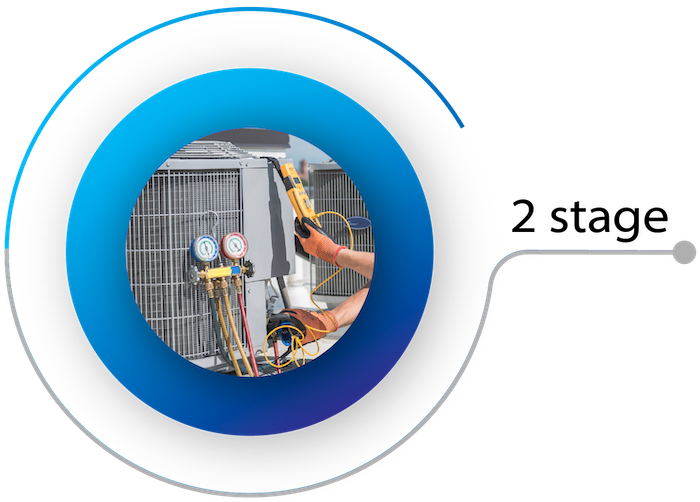 The next step in the process is determining the cause of the malfunction and providing an estimate. If necessary, we will contact brand representatives via video link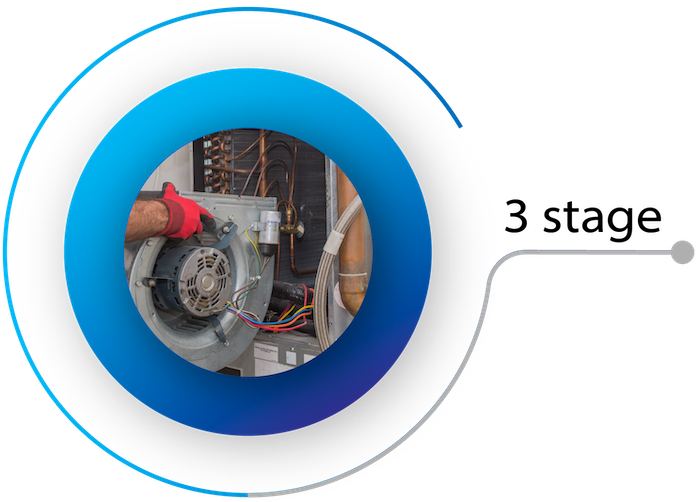 We aim to complete a full scope of work in one visit. In our work, we use only original parts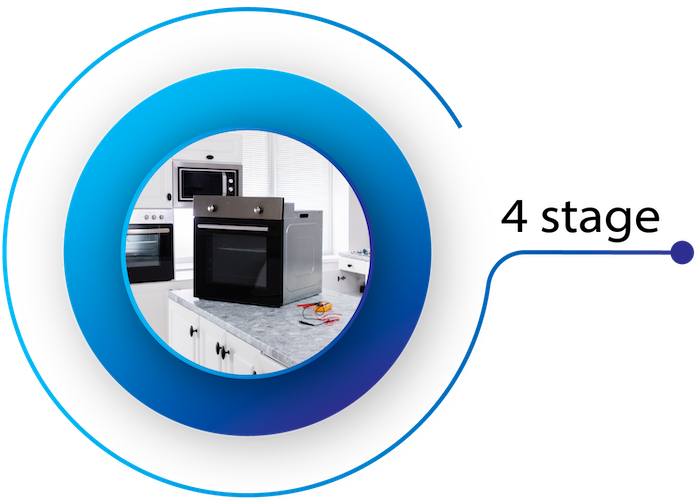 We provide a full guarantee (parts & labor) for all our services
Installation of germicidal bulbs for
comprehensive protection of your home
Installation of germicidal
bulbs for comprehensive
protection of your home
Home appliance repair
of major brands
Home appliance repair
of major brands
Same day compressor replacement
Same day compressor
replacement
Maintenance and servicing
of ventilation systems
Maintenance and servicing
of ventilation systems
Repair and maintenance
of Fisher & Paykel appliances
Repair and maintenance
of Fisher & Paykel appliances
One of our focus areas for our service center is the repair and maintenance of premium appliances from exclusive brands. Fisher & Paykel is one of the most recognized brands in the hi-end segment, whose products combine sophisticated design with the most innovative technology. Each of the premium appliances – from dishwasher to fridge – requires a unique approach. For this reason, our technicians receive specialized education and training to work with every Fisher & Paykel product.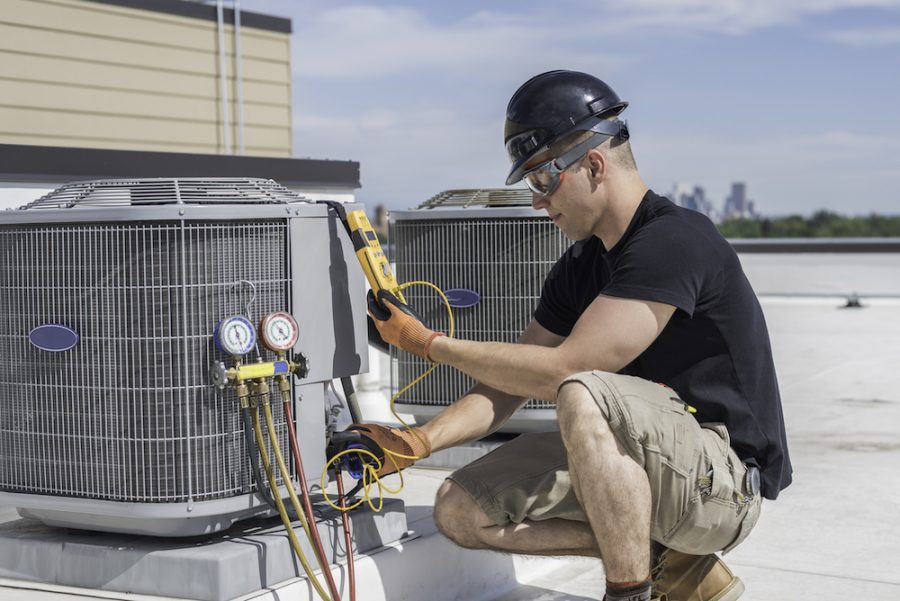 Our company uses the most innovative technologies and solutions for the diagnosis and subsequent repair. In the shortest possible time, Lux Repair professionals will help you solve any problem – each of our experts has vast experience in repairing elite household appliances, constantly improving skills and following the latest market trends. Do you need to replace the temperature sensor of your built-in refrigerator or to make a diagnosis of your washing machine? Just give us a call. Has your dishwasher malfunctioned or is there a fault in your wine cabinet compressor? Contact Lux Repair and one of our specialists will come to you to resolve the problem as soon as the request is received. Lux Repair is Elite Service Award Winner in www.homeadvisor.com.
Share your suggestions, ideas, or complaints to support@luxrepair.com
Our approach to competitors
We respect our colleagues and their work – after all, it is the competition in the market that helps improve the quality of services for our clients.  However, there are situations where customers receive ambiguous prices for home appliance repairs or have concerns about their estimates. If you find yourself in this predicament, feel free to contact us. We are interested in a working relationship with you. We will provide you with a free second opinion from our company based on the prices offered by other companies.
"We have no intention of offering you prices that are lower than those of other companies or implying that our colleagues are incompetent. But it is important for us to assist you and offer you advice in the form of our independent opinion."
Nikolai, CEO 
DIAGNOSTICS
AND FOLLOWING REPAIR
OUR TEAM OF PROFESSIONALS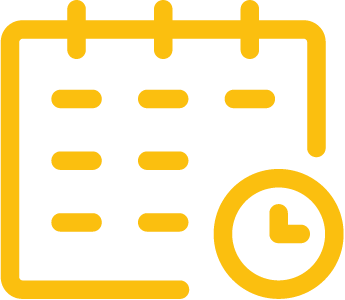 Sunday – Monday
7 AM to 8 PM